Get all your liquor festivities delivered right to your front door this holiday! We offer expedited shipping so your spirits can be delivered before your festivities and parties. 
Thanksgiving Margarita (Paleo & Gluten Free)
This colorful Thanksgiving cocktail combines tequila with apple cider, fresh lime juice, and cinnamon honey simple syrup. This delicious recipe for a fall-inspired margarita is topped with fresh apple slices, cranberries, and cinnamon sticks. Free of refined sugar, gluten, and the Paleo diet.
RECIPE:
Tequila:

 We suggest using tequilas that are 100% agave with no additives and are pure. The closer u can get to a true tequila, the better your holiday cocktail will taste.

 My favorites are  and Patron. I prefer  Blanco tequila over darker colored ones because it has a lighter taste and goes well with margaritas. Darker tequilas have typically been aged longer and are better for sipping on the rocks!
Apple cider: Look for fresh apple cider where the only ingredients are apples!
Orange juice:

 

fresh squeezed is preferred
Honey:
 Look for pure, raw organic honey with no additives.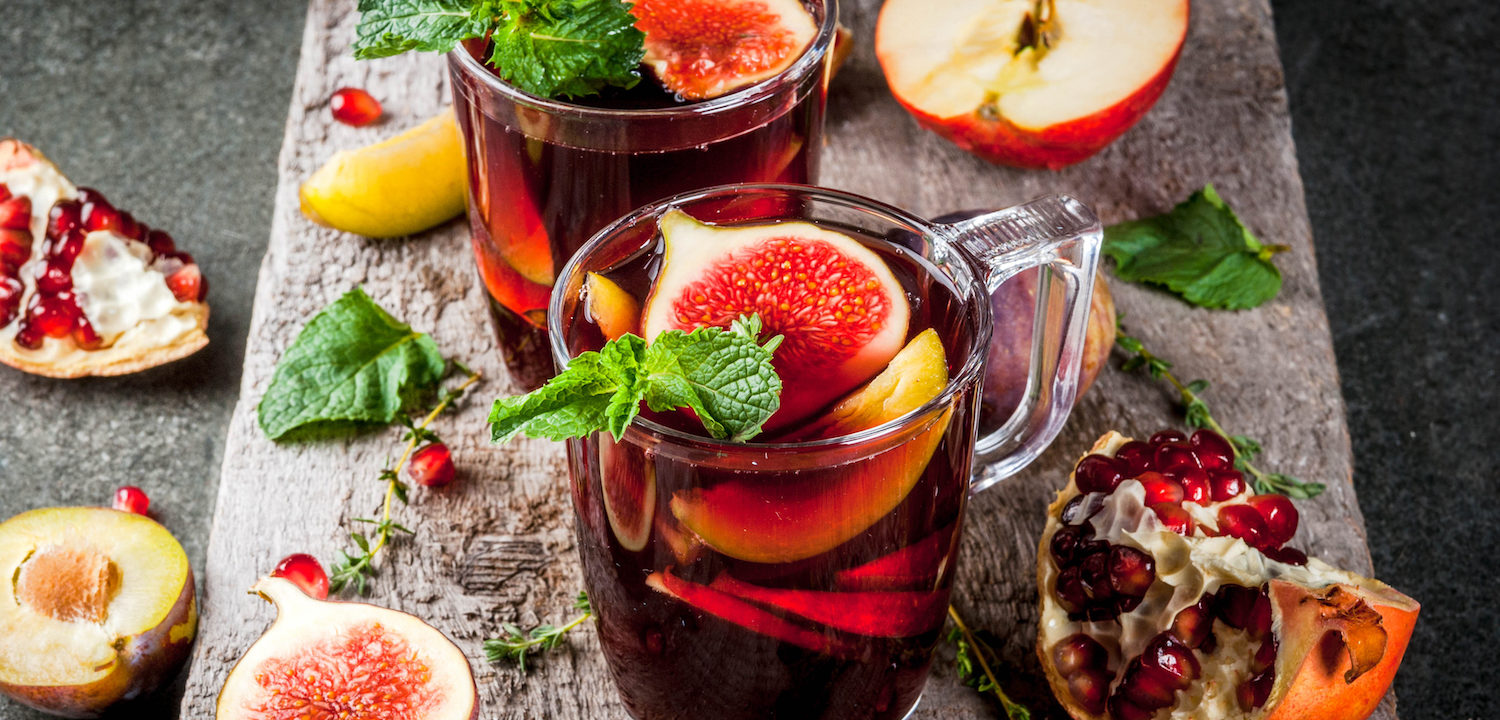 Thanksgiving Cobbler Cocktail
Searching for the perfect beverage to get you through Thanksgiving? Make yourself a cocktail to be thankful for this Thanksgiving while you're spending time with friends and family or relaxing on the couch after eating a ton of food.
Recipe:
The Thanksgiving Cobbler, also known as the Cranberry Cobbler, is made with Cognac, simple syrup, and muddled cranberries and is based on the beverage Floradora. This Thanksgiving beverage will help you get through the day's interactions with family. You can finish this beverage with champagne if you like.